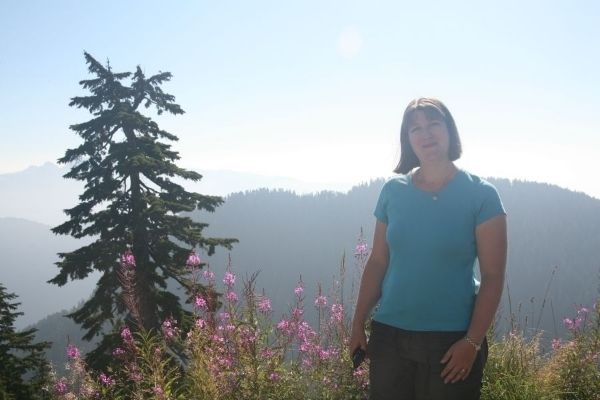 I'm Debbie and I'm so happy you're here. I'm a wife to a wonderful husband and mom of two beautiful girls.
Prior to finding Shaklee, I had been feeling run down. I suffered from headaches nearly every day and was slowly gaining weight. I was tired of feeling sick and tired all the time. I needed to make a change.
I found Shaklee through a blog I had been following for a few years. I followed the lady's health transformation and knew I wanted that for myself.
I wanted to change my health and to start a business to do something for me. Being a stay-at-home mom was wonderful but something was missing. I decided to partner with Shaklee. I now have a purpose and passion in my life again!
I have found something which challenges me, that fits around my life, brings in extra income and shows my girls a mom who is not afraid to dream big. The best part is I feel so much better. I have more energy and enthusiasm for life and I'm excited to share this opportunity with other moms so that they can help their families become healthier and happier and create the future that they want.
Start your own health journey today!